Website last updated: 28 Jan 2013 @ 12:27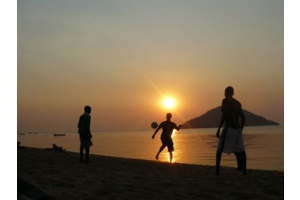 Hearts on Tour 2013
06 Sep 2012
Hi All I am looking at organising a Football Tour for the Hearts for the end of the season. Firstly I need to know how ma...
Hearts make new signings
05 Aug 2012
A big welcome to the new Hearts players, Rob, Alex, Will, Mitch and Jack. I'm sure you will be extremely happy at the club...