Website last updated: 21 Apr 2013 @ 18:24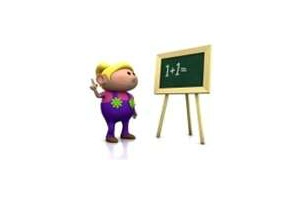 Club Treasurer Needed
15 Dec 2011
Brandlesholme Warriors JFC are seeking a suitable volunteer for the essential role of Club Treasurer.Please see the enclos...
BWJFC Facebook and Twitter pages
05 Dec 2011
Brandlesholme Warriors JFC have finally arrived on Facebook and Twitter.Please visit ( and like or follow) the club pages ...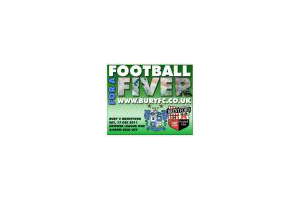 Bury v Brentford only £5
05 Dec 2011
Bury FCs last home game before Christmas is against Brentford on Sat 17th December. For this match there i...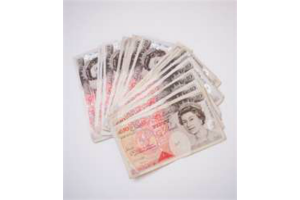 Beanie Hats in time for Christmas
29 Nov 2010
We have limited numbers of BWJFC Beanie Hats available which would make excellent Christmas presents . The cost is &p...