Maccer off in Casuals cup exit

17 May 2012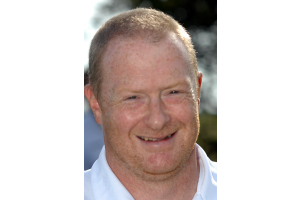 Casuals' player-manager Iain McNaught's season (and career?) came to a sad end last night when he was sent off towards the end of his side's South Holderness Cup defeat at Hedon Rangers 'C'.
Maccer was involved in a skirmish with Rangers' counterpart Lee Baker, which saw both players red-carded by referee Simon Leaning.
In the game itself, Hedon - represented by the basis of their Reserves side despite the 'C' tag – won 3-1 thanks to goals from Gaz Humphreys, Darren Thompson and Jack Hetherington. The Casuals' solitary reply came from Karl Hodgson.
Despite their disappointment on the night, the Casuals can now look forward to the Presentation Evening where their efforts in Division 5 will be duly recognised.
Hedon Rangers 'C' will now entertain the Eastenders Reserves in the semi-final at Eastside next Wednesday (23rd), kick-off 6.30pm.
* Our sympathy goes out to Karl Hodgson and partner Steph on their recent sad news.