Website last updated: 18 May 2013 @ 08:05
Latest News
Jodi gets the job

07 Aug 2012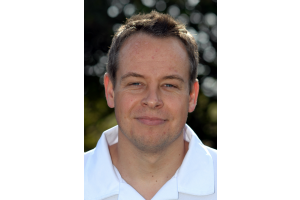 Casuals boss Daniel Campbell has appointed Jodi Stow (pictured) as his assistant-manager for the forthcoming season.
Having experienced his first game in charge at the weekend, DC has decided he could do with an extra pair of hands on board ahead of the new season in Division 4.
He has turned to the 31-year-old Stow who has made 116 appearances for the Eastenders, 37 of which have come in the past couple of seasons with the Casuals.
The new assistant-boss will take up his new post on Saturday when the Casuals host Bilton Athletic (Sunday XI) in their second pre-season fixture.