Website last updated: 19 May 2013 @ 14:11
Latest News
POPPLETON TOURNAMENT!!!

15 May 2012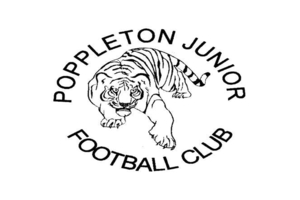 The Spitfires tournament summer got underway on Sunday in York when the lads attended the Poppleton event.

After a season of 11-a-side football the lads took awhile to re-adjust to small goals and small pitches, winning 2 of their group games but slipping up against the hosts 1-0.

A tight quarter final game against Hessle Rngs and a strong wind ended goaless but calm heads and a couple of fine saves from Harvey in goal saw the lads through on pens.
The semi,s saw a rematch with the Poppleton team from the group stages and although the Spitfires had the better of this 1, it ended 0-0 and again it was a penalty shoot out. Sadly the lads couldn't match their efforts of the last round and went out to the eventual winners who beat the other Rangers side 1-0 in a tight final.

The knockout stages of the competition almost all went to penalties, showing just how tight things are likely to be at these events this year and goals will be at a premium.

Well done boys!!!