Website last updated: 06 Jan 2013 @ 20:10
New kit and sponsor news
13 Aug 2012
Essensys is kindly extending its sponsorship of the club, and all teams will have slick new adidas kits for the start of t...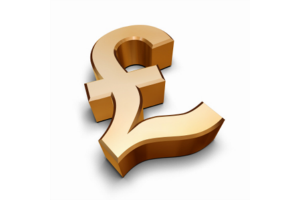 2012/2013 Season Fees
13 Aug 2012
Subscription fees for the season will be £90. We have had issue in the past with people frankly taking the pi$$ by d...
League Registration
13 Aug 2012
All players MUST register their details to be eligible to play for Ibis FC this season. Please click the link below, fill ...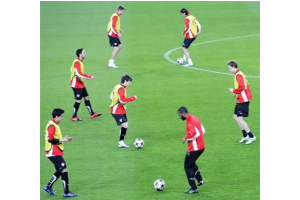 Management Committee 2012-2013
08 Jan 2012
Please let us know if you would be willing to help out in running the club. It's our centenary next season so need a bit o...