Website last updated: 09 Nov 2012 @ 17:09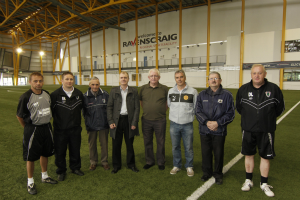 GULLANE PRE-SEASON
06 Jul 2012
NEWMAINS PLAYERS HEAD TO GULLANE BEACH FOR THE FAMOUS SAND DUNES AND MURDER HILL, IT WILL BE A TEAM BUILDING DAY!!!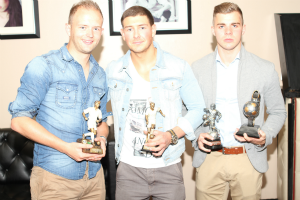 PLAYER OF THE YEAR DANCE REWARDS
19 Jun 2012
CONGRATULATIONS!!!!! Player Of The Year: Joe Roy & Stephen McavoyPlayers Player: Craig HastingsTop Goal Scorer: Craig ...
Player Of The Year Dance 15th June
29 May 2012
Player Of The Year Danceat the commercial bar, soul suite, on the 15th June,Enterainment and buffet plus glass champagne on arrival £5 tickets plus free entrance to night ...