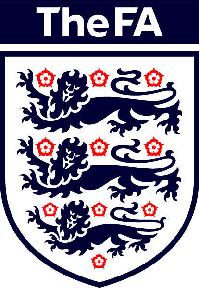 The structure of English youth football will be changing from the start of the 2013/14 season.
That is when the FA's new youth development proposals will start to become reality. The changes have two main strands:
(i) a revised player pathway
(ii) a flexible, child-centred approach to competitive football
So what will the changes mean for your club, team or league?
Youth football change #1: Revised player pathway
Key features:
* New 5v5 format for U7s and U8s
* New 9v9 format for U11s and U12s
* New formats phased in for U7s & U11s only in 2013/14 season
* Mandatory for all age-groups from 2014/15 season
* U9s and U10s continue to play 7v7 and U13s upwards continue to play 11-a-side
* Age-appropriate pitch and goal sizes (see table below)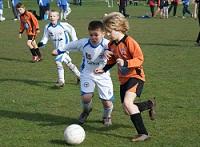 Key benefits:
* More touches of the ball
* More goals and scoring attempts
* More one-v-one encounters and dribbling attempts
* Leads to increased enjoyment
* Helps develop technical skills
* Provides better preparation for 11-a-side football
Youth football change #2: Child-friendly approach to competition
Key features:
* Traditional league table season to be phased out for all kids up to U11s
* Phased introduction of flexible competition starting 2013/14 (see table below)
* Seasons will be split into thirds
* Each third to feature developmental matches and trophy events
* Trophy events will increase in duration as kids get older (see table below)
* Short-term burst of competition for even youngest kids (U7s & U8s)
* Parents and coaches encouraged to drop a win-at-all-costs approach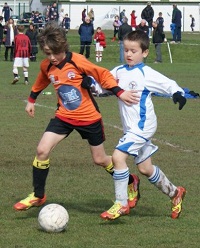 Key benefits:
* Puts emphasis on learning & development
* Puts kids at heart of football process
* Reduces adult-driven pressure on kids to win
* Winning & losing still at heart of game
* Makes more matches competitive for more kids
* Leagues will ensure trophy events are evenly matched
* Teams can be moved between mini-seasons to match ability
* Reduces likelihood of 18-0 drubbings – no good for anyone
—
Have your say on the upcoming changes to youth football
Now that the FA's proposals have become confirmed plans, how do you feel about the future of youth football? How will it affect your team? Do you see the short-term benefits for kids and the long-term benefits for the game? Or are you concerned about how it will work in practice? Have your say in our comments section below.