Website last updated: 18 May 2013 @ 08:58
Old Parks II gain promotion!
05 May 2013
Huge congratulations to Ben Cantwell's 2s who have gained promotion to the Intermediate Division 1 witha 4-0 victory.&nbsp...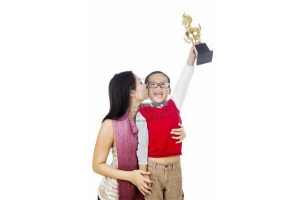 Old Parks IX win the league!
05 May 2013
Foley's super 9s completed a smashing league and cup double for the season after Crouch End Vampires failed to beat Broomf...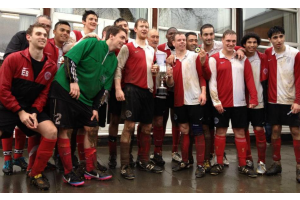 Old Parks IX win Old Boys Cup!
15 Apr 2013
Massive congratulations go to James Foley's super IXs who won the Old Boys cup with a 2-1 win over Old Parmiterians Xs on ...
OPFC Club Dinner 2013
08 Mar 2013
It's that time of year again where we celebrate our individual and team successes (whilst conveniently forgetting our fail...