Website last updated: 19 May 2013 @ 19:24
First game, first win
25 Aug 2012
Celtic's pre-season got off to a great start with a 4-3 win over Prestatyn Athletic in their new kit from iData. There wer...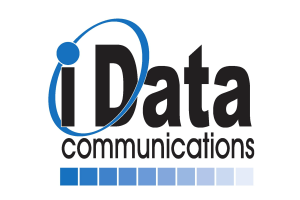 New Kit sponsor!
16 Jul 2012
Hearts Celtic have been very fortunate to secure sponsorship from iData for a new kit.In a time where things are tight, it...
New Season Starts
11 Sep 2011
The new season is set to get underway on Saturday 10th of september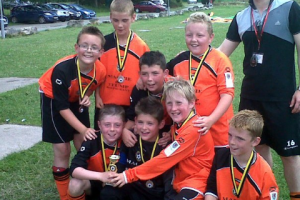 First Trophy in the cabinet!
10 Jul 2011
Celtic celebrated their first trophy at the recent 8 a side tournament in St.Asaph.The boys battled through, having to pla...
Warriors merge with Celtic
10 Jul 2011
Following the unfortunate departure of Andy Kenny from Hearts Warriors, the boys have welcomed the oppertunity to merge with Celtic and all involved are looking forward to the f...