Website last updated: 13 May 2013 @ 09:16
Club Shop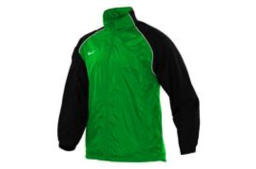 Water repellent polyester. Mesh lined. Concealed hood. ...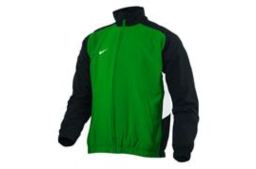 100% waterrepellent polyester.Mesh lined. Pockets with hi...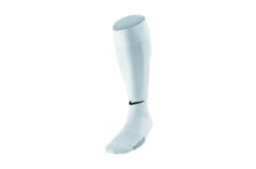 A knee high, durable and supportive design with cushioned...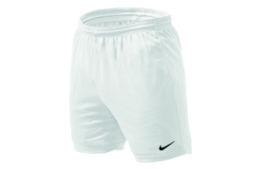 White Short Nike black logo
Front - Includes club sponsor logo on the front along wit...
Green & White playing shirt Front - Includes club sp...