Website last updated: 18 May 2013 @ 19:29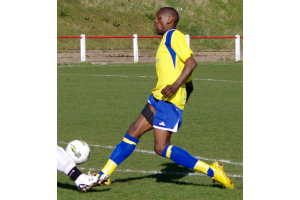 NO REST FOR PLAYERS
26 Jan 2013
Southam United's Coventry Telegraph Challenge Cup tie at Coventry Copsewood was called off on Saturday morning. Manag...
CLUBS ALLOWED TO CALL OFF MATCHES
25 Jan 2013
Saints are due to visit Coventry Copsewood on Saturday in the Coventry Telegraph Challenge Cup and, whilst parts of the c...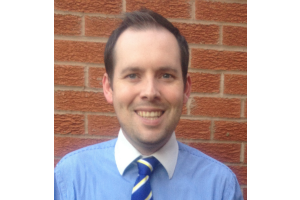 KNIBBS STRENGTHENS SQUAD
24 Jan 2013
Manager Lee Knibbs has announced three new signings as he seeks to strengthen his squad ahead of a tough final three mont...
IT'S ANOTHER BLANK FOOTBALL DAY
19 Jan 2013
Not surprisingly, today's match at Stafford Town was postponed due to a snowbound pitch. But, we weren't alone as ...