Website last updated: 14 May 2013 @ 19:01
ANNUAL GENERAL MEETING
28 Apr 2013
The Annual General Meeting of Three Bridges Football Club will be held on Sunday 7th July at 11.00am in the Clubhouse at Three Bridgers FC, Jubilee Field Stadium, Jubilee Field,...
ANNUAL GROUND CLEAR-UP
10 May 2013
ANNUAL GROUND CLEAR-UP WILL TAKE PLACE ON SUNDAY 28TH JULY FROM 09.00AM.ALL HELP FROM CLUB MEMBERS WILL BE APPRECIATED.PLEASE BRING GARDEN TOOLS AND WHEELBARROWS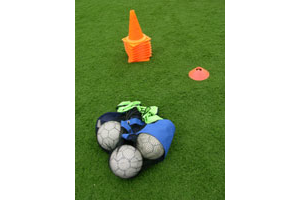 ACADEMY UNDER 19 SQUAD TRIALS
08 May 2013
THREE BRIDGES FOOTBALL CLUBACADEMY UNDER 19 TRIAL DATESSaturday 18th May 2013. 10.00am to 12.30pm.Saturday 25...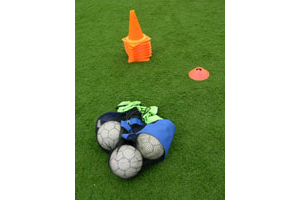 THREE BRIDGES FESTIVAL OF FOOTBALL REPORT
08 May 2013
******STAR of the MONTH******The efforts, and consideration of the minor details, regardingthe organisation of the Tournament, over the last few monthsensured that Three Bridg...