Website last updated: 23 Jan 2013 @ 11:39
Latest News
Train with Charmaine

03 Nov 2009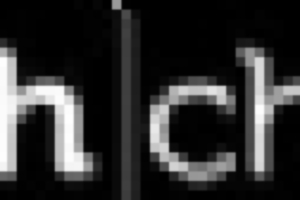 Weymouth FC Ladies are pleased to welcome Train with Charmaine as their 2009/10 personal fitness trainer.
Train with Charmaine is an energetic business offering personal training and ladies only bootcamps to clients throughout Weymouth and the surrounding areas.
The company which is based in Weymouth, started personal training this year and has over 3 years in the fitness industry business.
Train with Charmaine offers one to one personal training and the most exhilerating ladies only bootcamp. Its ran outdoors early mornings and evenings in Weymouth and surrounding areas. Its aimed at fat burning, toning the whole body, increasing fitness levels and most importantly its fun.
Train with Charmaine caters for people of all fitness levels.

Give Charmaine a call now and get fit with the Weymouth FC Ladies Personal Trainer.