Website last updated: 11 May 2013 @ 20:18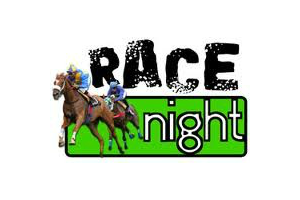 Matches 20/1/13 cancelled
19 Jan 2013
All matches irrispective of age group and venue have been cancelled in the interest of safety for Sunday the 20th of January
Training cancelled 19/01/13
19 Jan 2013
Training at Bassaleg school has been cancelled today due to the severe weather conditions. With regard to matches tomorrow...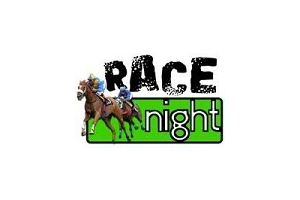 Race night 15th of Feb 2013
06 Jan 2013
Graig will be holding a race night on Friday the 15th of Feb at the Whitehead Sports and social club. Please see your age ...