Website last updated: 22 Aug 2012 @ 11:04
History
2010/2011 season

28 Aug 2010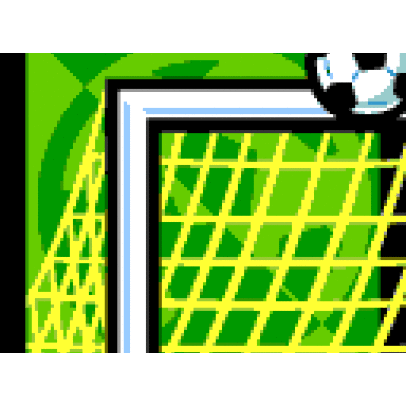 As we become closer to the new season ahead i would like to thank all the girls for attending training and showing good committment, we currently have 8 players in our U11 squad and are looking to welcome new players to join us... 3 of our players have moved from our U10 team which we formed last season and we have built upon our squad and welcomed 5 new players to Withymoor Colts to form our U11's squad, we look forward to the coming season and watching the girls have fun and enjoyment as they gel as a team and continue to develop firm friendships . Good Luck Girls.... have fun :)
Newly Formed Team

02 Sep 2009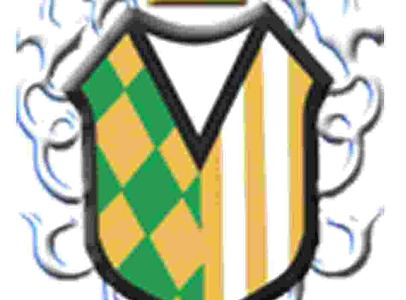 The team began training in April 2009 in preparation for the season 2009/2010, the girls played in the U10s league last season and due to the age group we had formed we looked to split the current team and introduce new players to form a U10 and U11 girls team.
As we look forward to our new challenges ahead in the 2010/2011 season the newly formed U11's girls have been forming new friendships and enjoying training.
The season ahead will be a learning curve for the girls but most importantly fun and an enjoyment to participate in competitive football. We look forward to growing as a team and representing Withymoor Colts in the U11's league.